Red Rooster Group provides the strategy, branding, and marketing to improve your visibility, engage audiences, and drive social change. 
We use social behavioral science to create effective brands, campaigns, and fundraising.
POSITIONING A HUMAN SERVICES AGENCY AS A LEADER IN THE SECTOR
CAUSE
A nonprofit founded in 1831 faced the dilemma of whether or not to change their name to remain relevant and appeal to donors without losing their history.
IDEA
We built the support for a name change around the theme of "Rising" and developed a new name, Rising Ground, that was well received.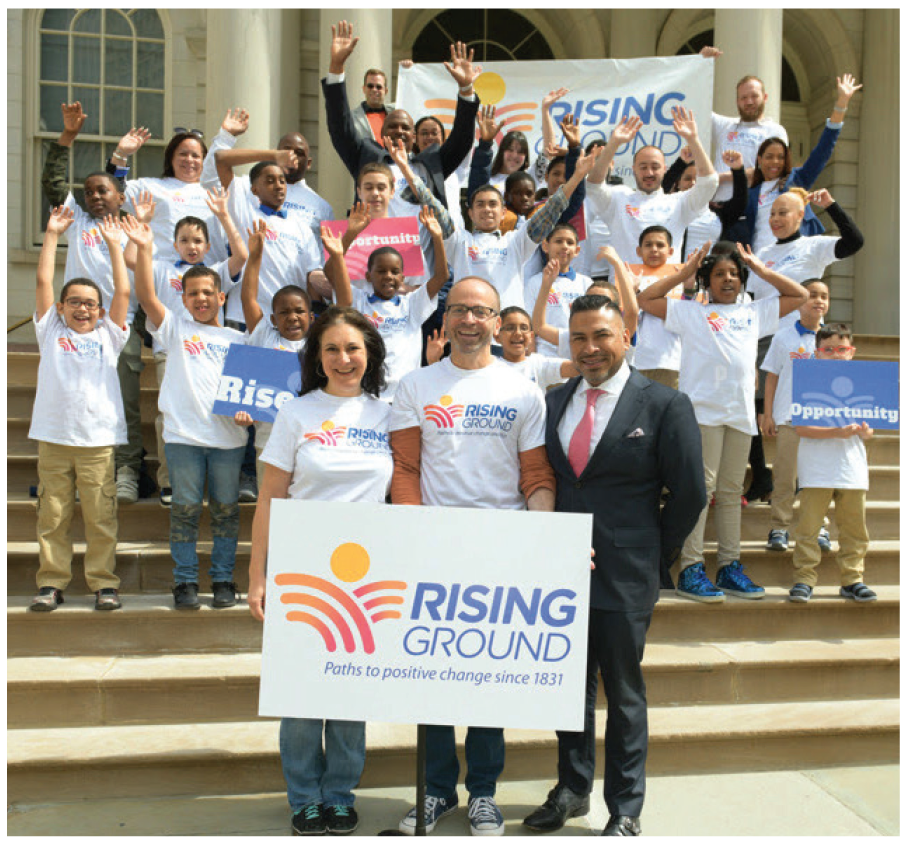 GIVING VOICE TO AN UNDER-REPRESENTED SEGMENT OF SOCIETY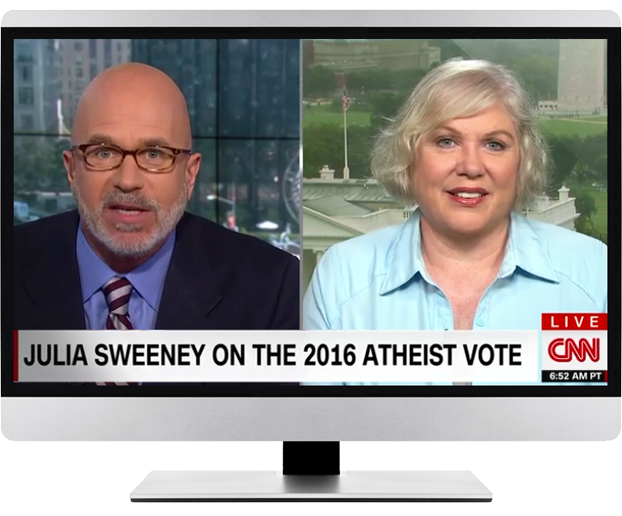 CAUSE
The atheist/secular movement is growing but is perceived negatively by the public at large.
IDEA
Reframing their message around "speaking up for reason," resulted in positive coverage in national media including CNN.