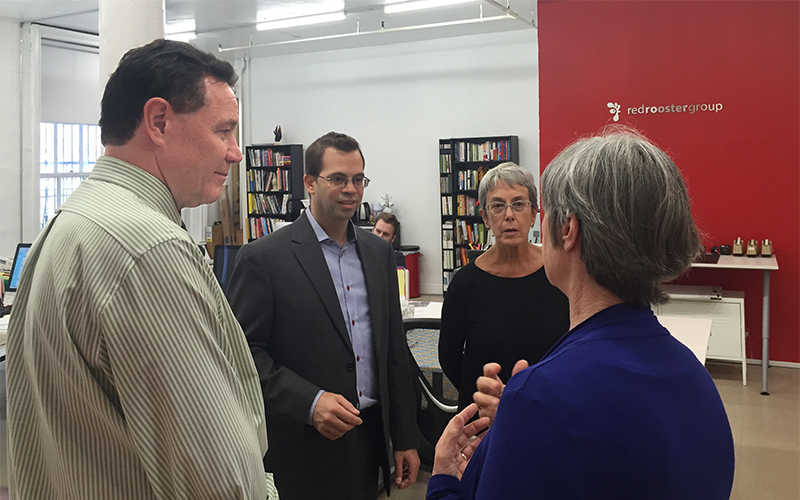 Get Direction for Your Organization
When it's time to blaze a new path forward, we can conduct the research to provide the insights you need. We'll work with your team to map out marketing, fundraising, and communications plans to reach your constituents, appeal to donors, and put your organization on solid footing to grow into the future.
Market Research
Stakeholder Interviews
Focus Groups
Workshops
Brand Reviews
SWOT Analysis
Competitive Analysis
Assessment & Recommendations
Marketing Strategy
Fundraising Planning
Communications Plans
Case for Support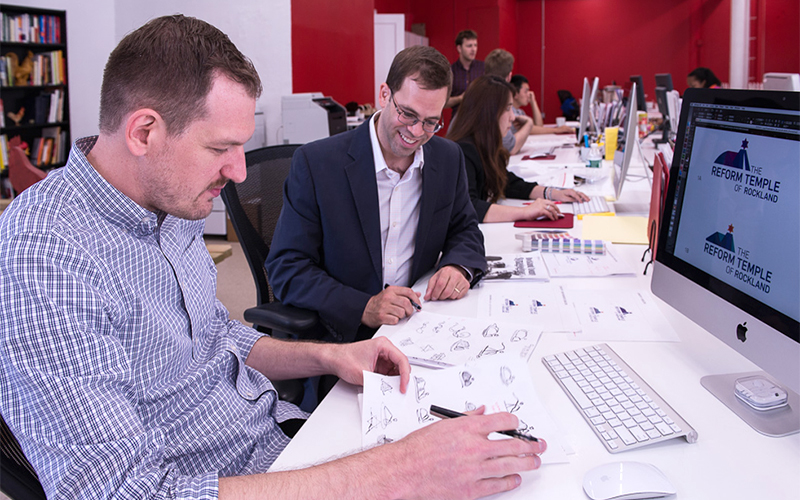 Sharpen Your Focus & Achieve More
A weak brand can hold your organization back in many ways — ineffective messages, an outdated logo, or an name that may no longer serve the needs of your organization. We can bring clarity, unify your organization's voice and visual look, and give you the confidence you need to manage your brand.
Brand Assessments
Brand Workshops
Brand Strategy
Brand Positioning
Mission Statements
Taglines
Brand Messaging
Naming
Visual Identity Design
Brand Architecture
Stationery Systems
Organizational Collateral
Brand Guidelines
Staff Training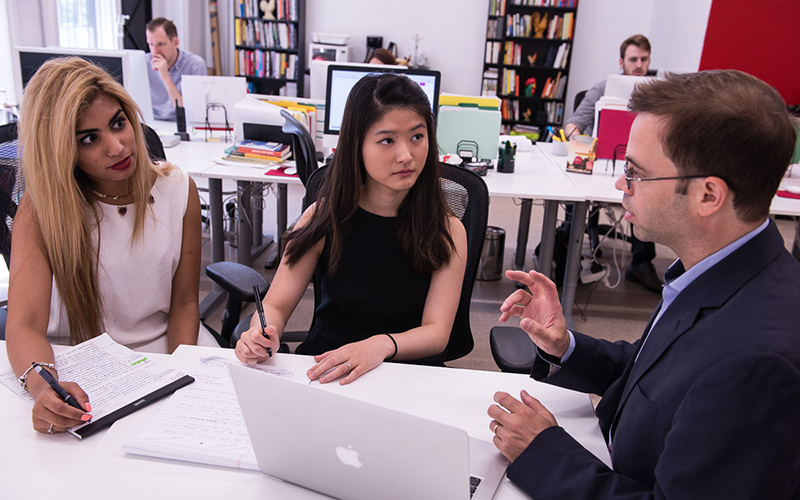 Enhance Your Online Presence
These days, your website needs to be able to quickly galvanize site visitors. Look to Red Rooster Group to wake up your website by re-imagining your website from the point of view of your users — you'll see a huge difference in the way all your constituents engage with your organization.
Website Evaluations
Planning & Discovery
Information Architecture
Sitemaps
Copywriting
User Experience
User Testing
Responsive Design
Content Management Systems
Development
Integration with Donor Databases
Social Media Integration
Quality Assurance Testing
Staff Training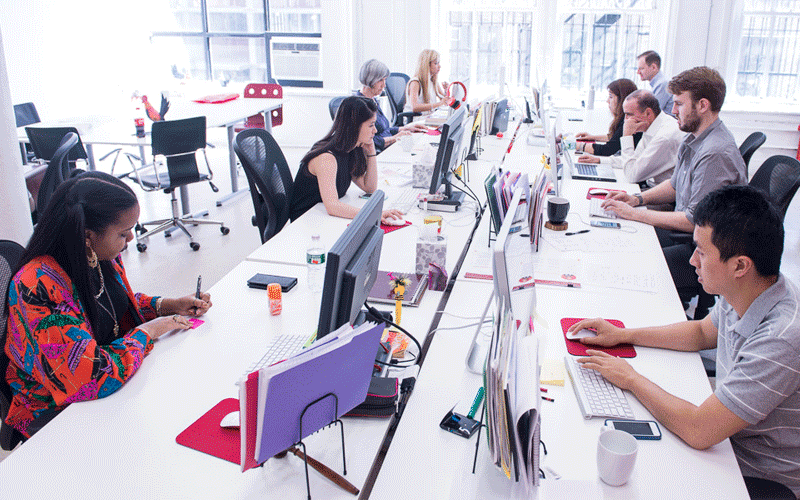 Put Your Best Foot Forward
Nonprofits have unique needs when it comes to developing effective outreach and fundraising materials — limited access to good photos, limited production budgets, and limited opportunities to connect with constituents. Red Rooster Group has been developing award-winning materials for nonprofits within these constraints, providing the concepts, copywriting, and design that help organizations make the right impression the first time.
Planning & Strategy
Conceptual Development
Copywriting
Design
Photography
Retouching
Print Management
Digital Production
Organizational Materials
Brochures & Collateral
Annual Reports
Magazines, Newsletters, Publications
Fundraising Materials
Advertising & Direct Mail
Email Campaigns
Video