Seasoned Marketing Professionals
The world is changing and you need a team that changes with it — people who understand nonprofits and are committed to your success. Our team of seasoned professionals is versed in all areas of marketing strategy, branding, and design. Through innovative thinking, we develop creative ideas that make the best use of technology. We're making the world better, one client at a time.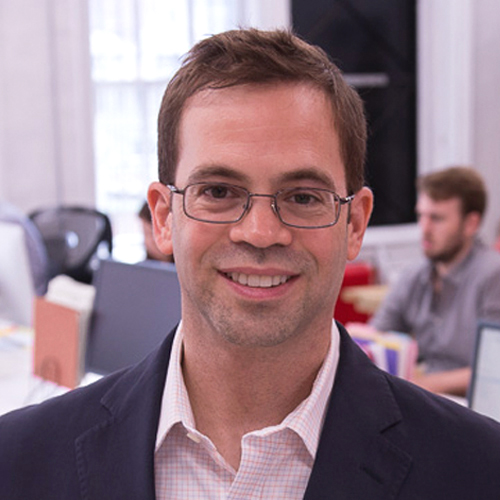 Howard Adam Levy
PRINCIPAL & STRATEGIC DIRECTOR
For the past 20 years, Howard has been passionately working on behalf of the nonprofit sector, developing new ideas, effective strategies, and creative approaches to promote nonprofits, causes, and socially-responsible businesses. Howard has assisted countless organizations to launch new brands, clarify their message, gain visibility, and increase revenue. He directs the Red Rooster Group on creating integrated campaigns that leverage the best of strategy, message and design through print and online media. He writes for nonprofit sector publications and websites such as GuideStar and speaks at nonprofit conferences on branding issues.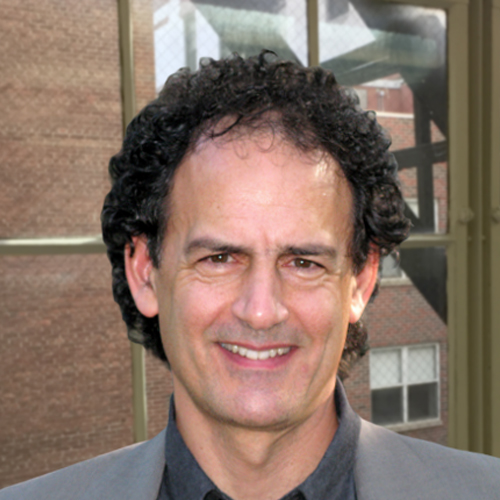 Matthew Gilbert
DIRECTOR OF RESEARCH
Matthew loves to dig through the layers of an issue to give shape and substance to what isn't apparent on the surface. Bringing his experience as a senior analyst at a market research company, he uses surveys, interviews, focus groups, and other tools to help nonprofits evaluate their brand, test new names, and position themselves for successful new roll-outs. For example, he has helped one of the country's largest Native American charities to consolidate nine brand names used for fundraising into five new names without losing the loyalty of donors.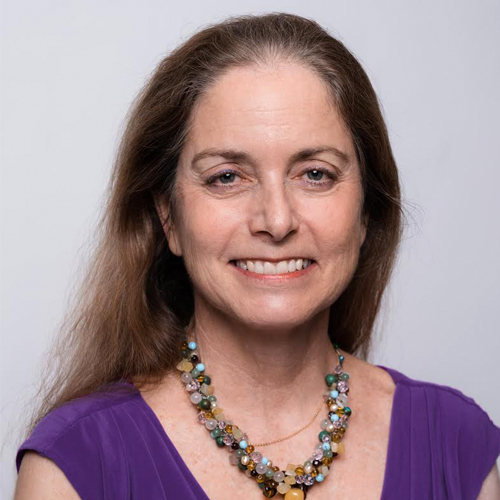 Faith Tomases
BRAND STRATEGIST & COPYWRITER
From naming and branding organizations, products, and services to marketing and communications planning and analysis, Faith has been an integral part of many prominent marketing successes for nonprofits as well as businesses. She specializes in brand strategy that captures and organization's essence and successfully usher in change, as well as copywriting to communicate cogent messages across print and digital materials. Her extensive professional background includes positions at New York identity firms Siegel & Gale, Landor Associates and Lister Butler.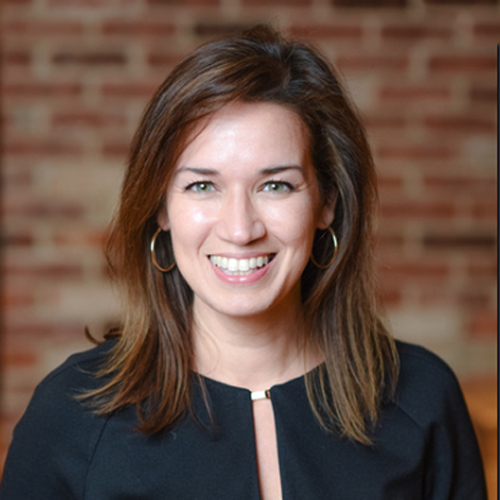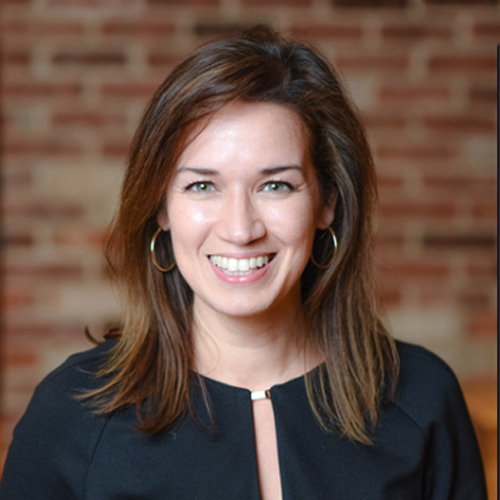 Nicole Minore
BRAND STRATEGIST
Nicole has served as a strategic lead, client director, consumer researcher, and copywriter. With 20+ years of hands-on experience at advertising agencies, tech startups, and with integrated marketing organizations, she brings a focused perspective to communication that connects organizations with their audiences through a collaborative, engaged process. She recently successfully coordinated a marketing campaign promoting early childhood mental health through New York City's transit advertising, with only four 4 weeks for creative development and client approvals.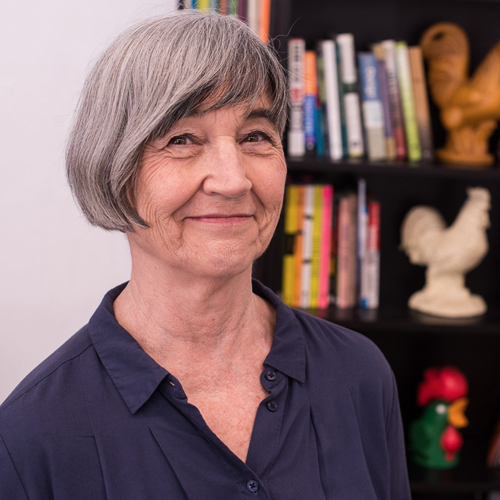 Molly Sugarman
COPYWRITER
Molly brings a depth of experience in writing for nonprofit organizations, as well as interviewing skills that get to the heart of what motivates audiences. She finds the unrealized value in an organization and translates that into compelling messages. She writes for the reader, matching language and interests to the audience. Previously, she was a general assignment and investigative reporter for more than 20 years. She has won a California Newspaper Publishers Award for Investigative Journalism and was a writing coach for reporters at the McClatchey Company.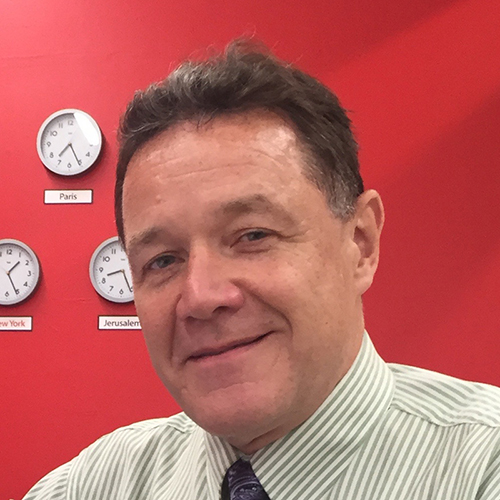 Dan Raabe
ART DIRECTOR
Dan brings extensive corporate communications expertise. His portfolio of work includes branding, web design, advertising, annual reports, corporate collateral and branding for nonprofits and Fortune 500 companies. His clients have included a 20-year relationship handling communications for Ronald McDonald House. Earlier in his career, Dan served as the Senior Art Director for The Wall Street Journal's marketing department. He has garnered many accolades over the course of his career, including top awards from the American Institute of Graphic Arts, Graphic Design USA, Printing Industries of America, and BPAA Ace Award.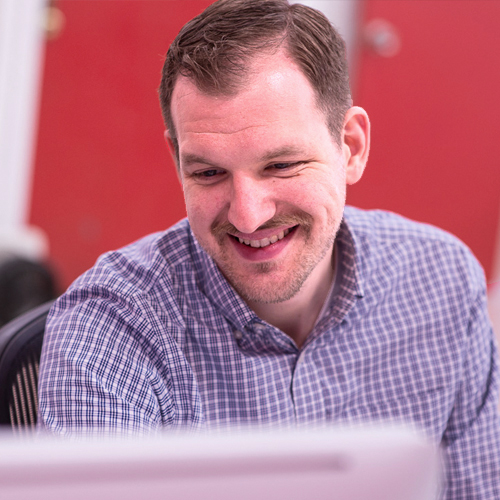 David Sankey
DESIGNER
David combines a dedication to supporting important causes with a sharp eye for design details. His experience includes design of visual identities, collateral, websites, and print and online advertising for a range of nonprofit organizations. David infuses many of his designs with his own illustrations, creating unique and memorable identities, such as the brand system he created for UMFS, a social service agency based on bringing stock imagery to life by combining it with this illustrations.